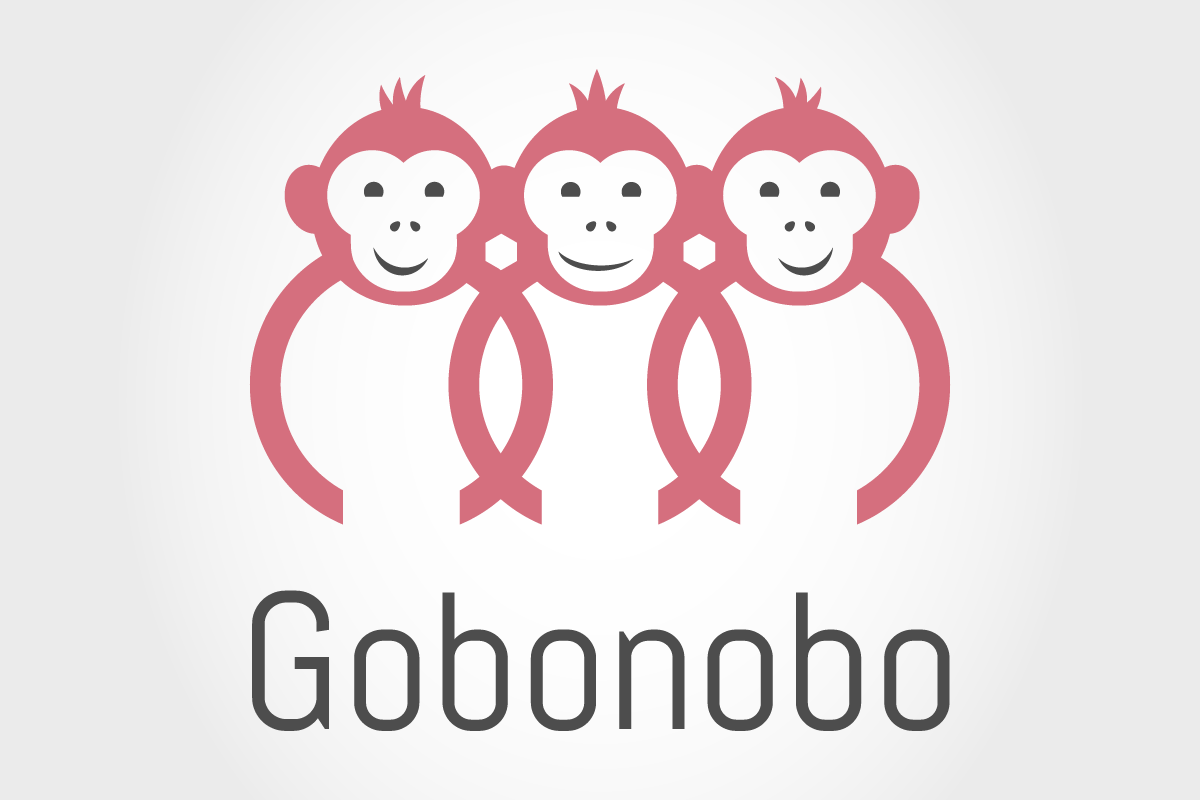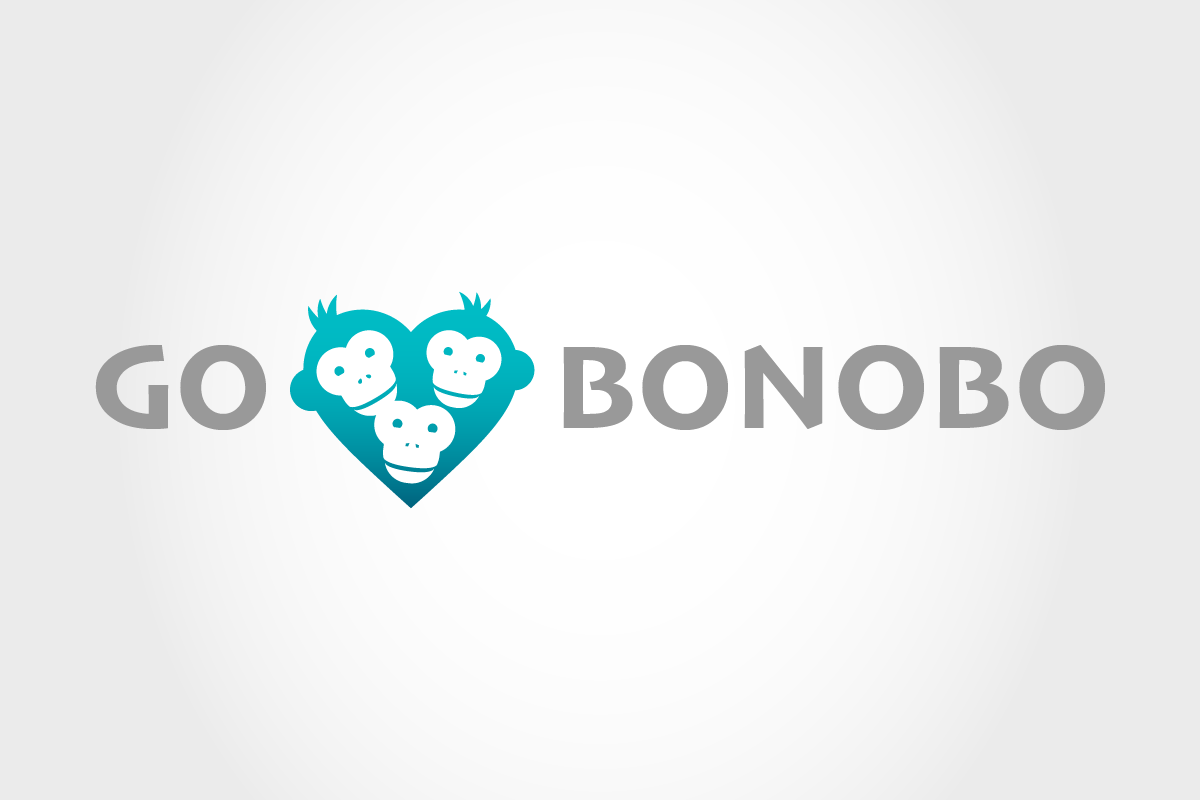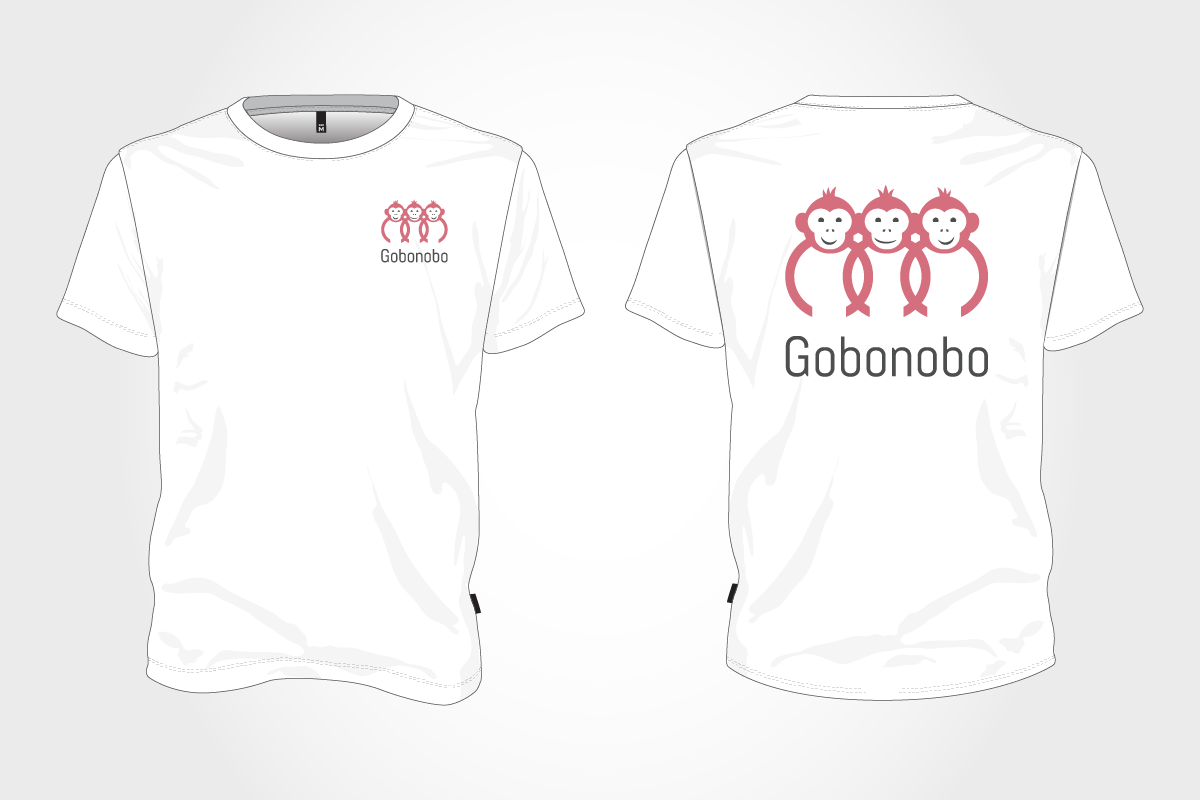 Logo Design
Gobonobo
Gobonobo is an initiative/idea for promoting a sense of equality and trust in the community. To create a support for people to feel solid in themselves and in their relationship to other members of society without a defined social construct.
The client wanted a logo that represented this idea and be versatile enough that it can grow as the initiative/idea grows.
The three linked monkeys in pink was the logo that was chosen.
My Role:

Freelance - concept design, logo design, illustration, file preparation.